Icemaker CP5025
FULL ICE CUBES: High density, crystalline in appearance and without premise. Suitable for long-term cooling of beverages without dilution, as well as for other uses.
HYDRAULIC SPRAY SYSTEM: The horizontal spray consists of copper, inverted cup elements. The pump raises the water under pressure, and then sprays with a spray. The ice huts are made in shingles and fall out with warm air.
UNDER THE FULL MODEL: Medium in size to make them suitable for installation under the counter. Suitable for restaurants, bars, discos, buffets and celebrations. It has a large storage space for ice that can be used immediately.
All models can also be used in tropical conditions: room temperature 43 ° C and water temperature 35 ° C.
Share
Free Delivery & Installation
Best After - Sales Support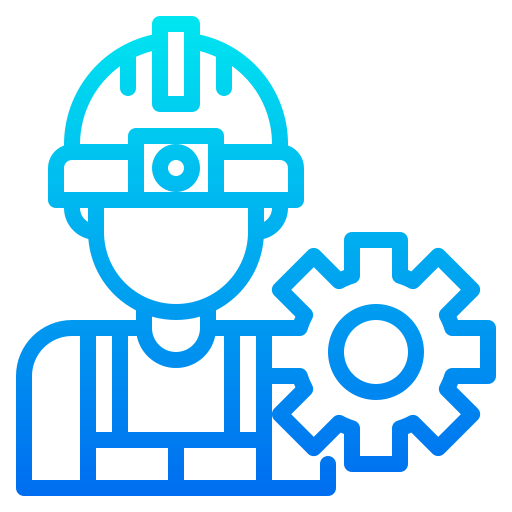 Experienced Engineers & Trained Technicians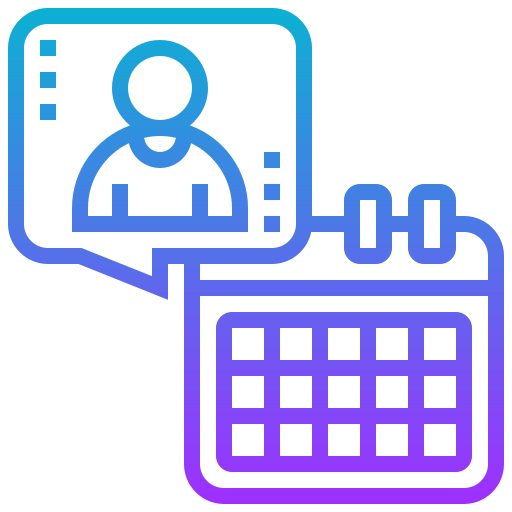 Equipment sale with Manufacturer Warranty
| | |
| --- | --- |
| Capacity/ production capacity | |
| Storage Capacity | |
| Ice type | |
| Power | |
| Electric | |
| Dimensions- WxDxH Cm | |
| Product Line | |
| Make | |