Ice Flaker
GRANULAR ICE: Granular ice with the right mix of water and ice, suitable for water ice, cocktails like caipirinas, mojitos, etc, for the presentation of foods (fish, vegetables), for medical labs and hospitals
SCREW SYSTEM: The evaporator is a refrigerated cilinder with a fixed water level inside of it. The ice is formed on the inside walls and is scraped by a stainless steel worm screw.
BACK COUNTER: Medium machines to be fitted in the work area, on the back of the bars, elegant to be shown. With the reduced height of max. 80 cm and the dimensions of the top panel (50x70 cm), these machines are right to be used as a desk for work or to place light things, with no waste of space. The continuos production of ice is suitable for cocktail bars, private clubs, for the exhibition of fish in restaurants and fish shops, really requested also in medical labs and hospitals.
Share
Free Delivery & Installation
Best After - Sales Support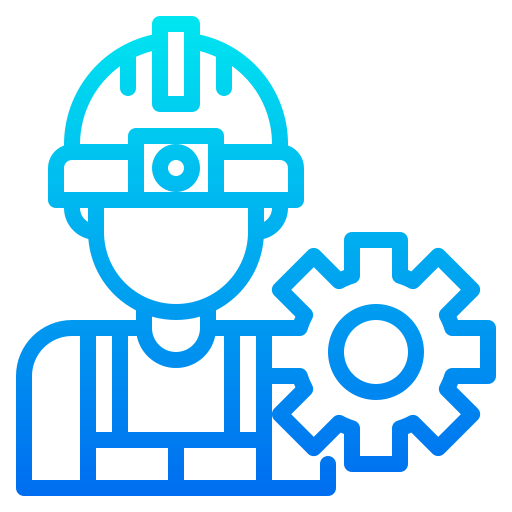 Experienced Engineers & Trained Technicians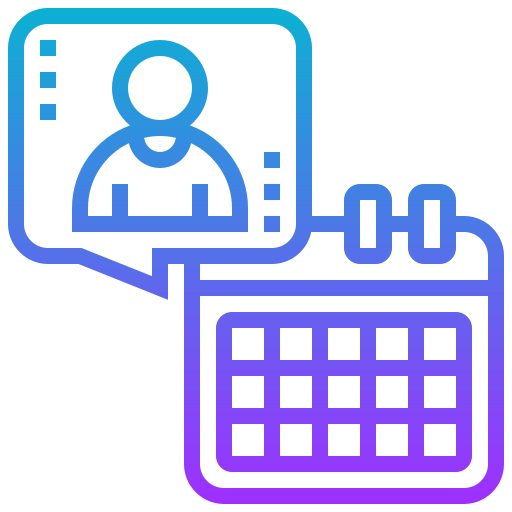 Equipment sale with Manufacturer Warranty
| | |
| --- | --- |
| Capacity/ production capacity | |
| Ice type | |
| Power | |
| Electric | |
| Dimensions- WxDxH Cm | |
| Product Line | |
| Make | |