Batch Pasteurization Machine
Pasteurize ice cream mixes
Make sorbet syrups hot
Indirect heat treatments using heat-conducting liquid (monoethylene glycol) to protect the organoleptic characteristics of the ingredients.
Inclined tank with drain well (30, 60 and 120) inclined tank with drain channel (180) for an optimal flow of the mixture.
Dispensing tap, completely removable without tools. Washing of the closed tap after each withdrawal for constant and perfect hygiene.
It stores the last cycle performed and, if necessary, in the event of a power cut, it repeats the pasteurization.
Share
Free Delivery & Installation
Best After - Sales Support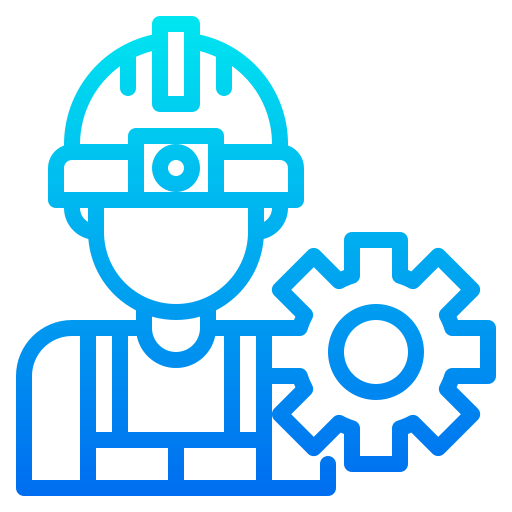 Experienced Engineers & Trained Technicians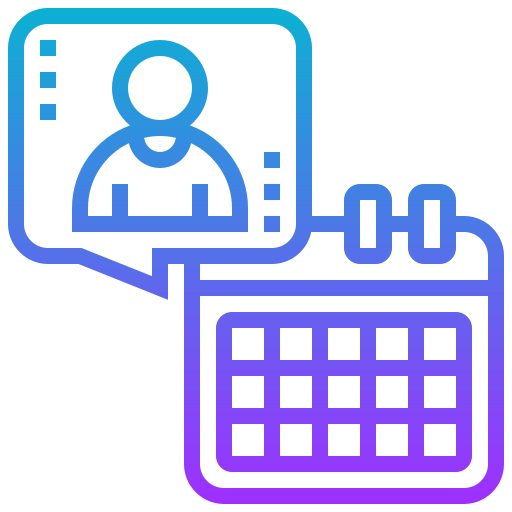 Equipment sale with Manufacturer Warranty
| | |
| --- | --- |
| Capacity, Max Ltrs | |
| Mix for Cycle,L | |
| Cycle Length, Min | |
| Condensation | |
| Power | |
| Electric | |
| Make | |